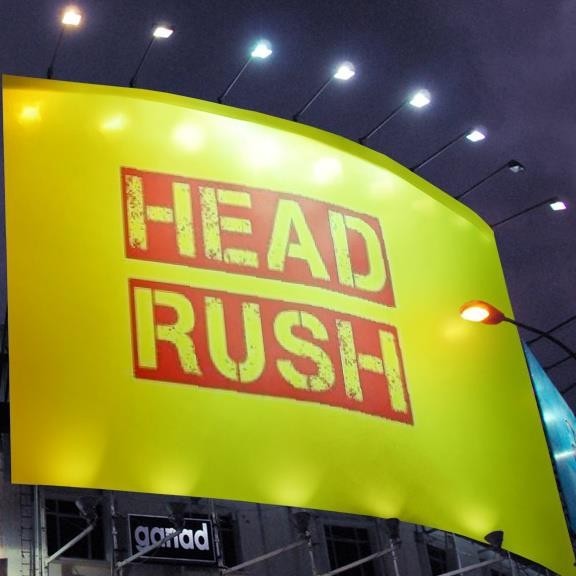 Head Rush is proud to support Ravens Nest No. 1 based in Bel Air, MD!
Check out their website at www.RavensNestNo1.com
HEAD RUSH is very excited to be playing Ravens Nest No. 1's 23rd annual Bull/Oyster/Shrimp Roast on Saturday, November 10, 2018. The event will be held at Tall Cedars in Parkville, and tickets are now on sale! This will be an amazing event, and a sell-out is expected, so please purchase your tickets ASAP! Proceeds from the event will go to the Nest's local charities.